Simple Battery Graph Ver.1.3.13
バッテリーの残量をグラフ表示するツールです。
任意の間隔で1時間に何%の割合で増減したかを測定できます。
また、直近の増減率を求めることで、100%まで何分かかるのか、0%まで何分保つのか予測できます。

Simple Battery Graph displays an interactive graph of battery level.
You can measure how much energy is consumed/charged per hour.

If the graph is not update properly,
please disable the battery optimization for this app by Android Settings.
If the optimization is enabled, background service to record the battery level will be stopped to reduce battery consumption, but it means the graph is not updated properly.

- Open the settings of this app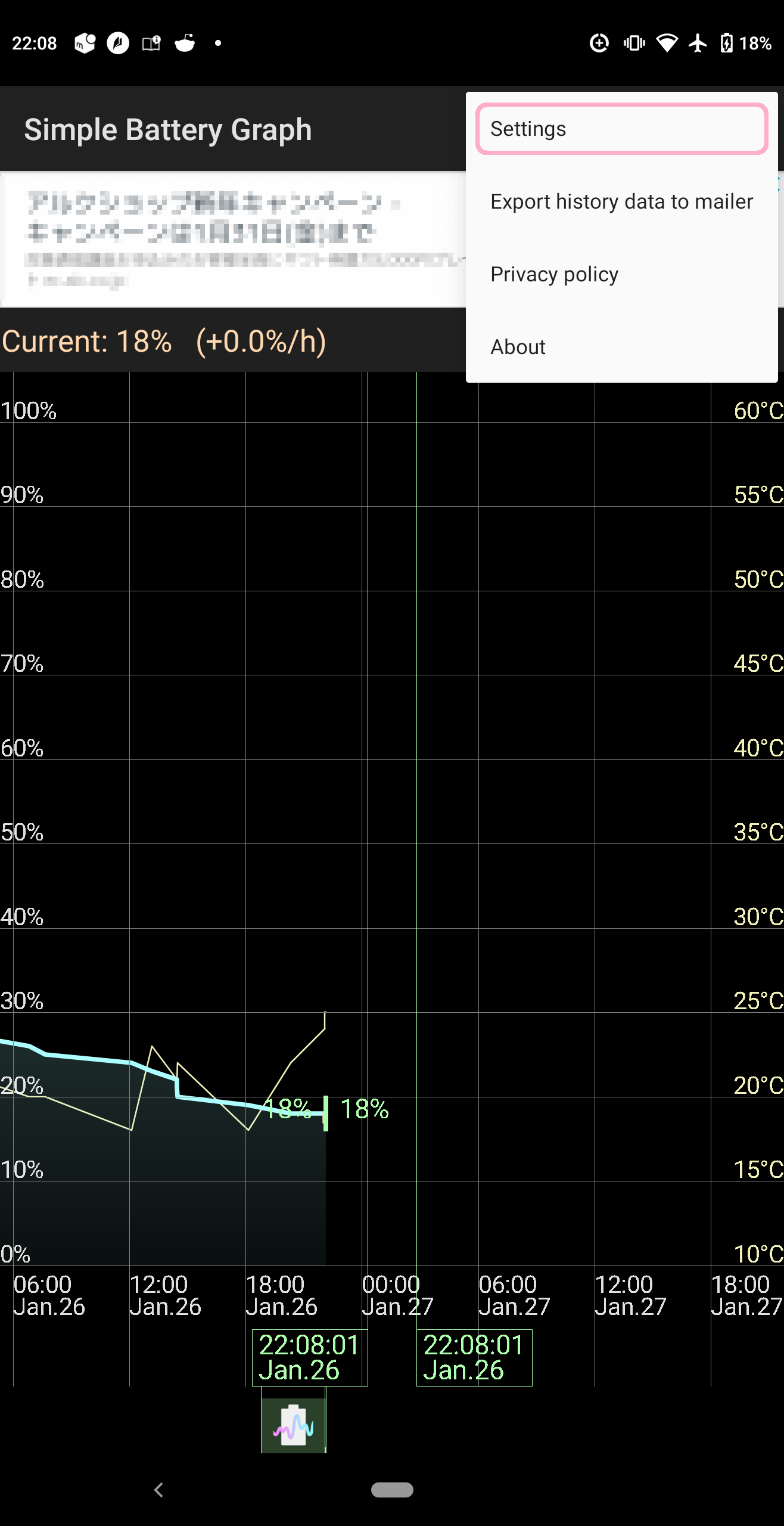 - Tap here to open the Andriod Settings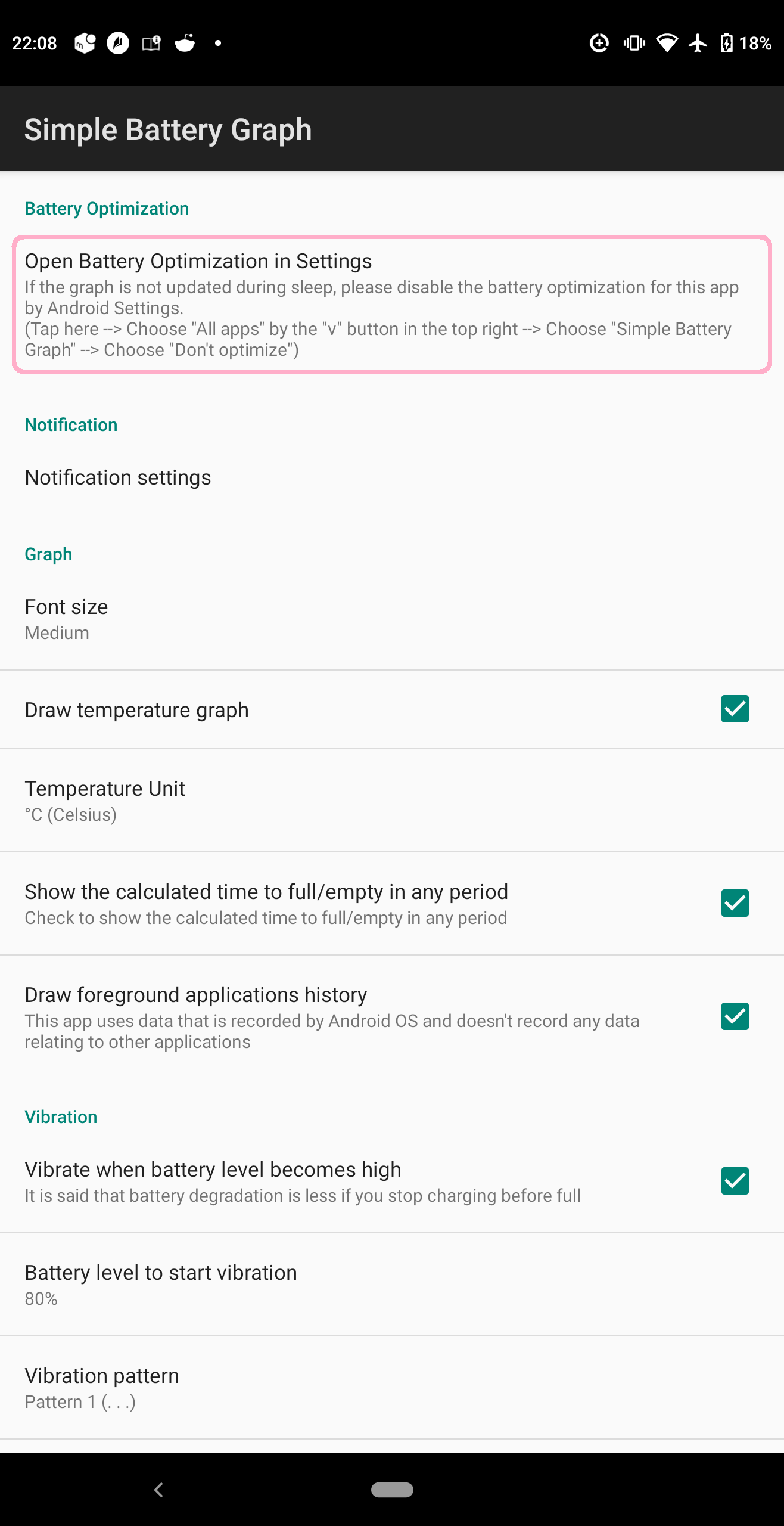 - Tap here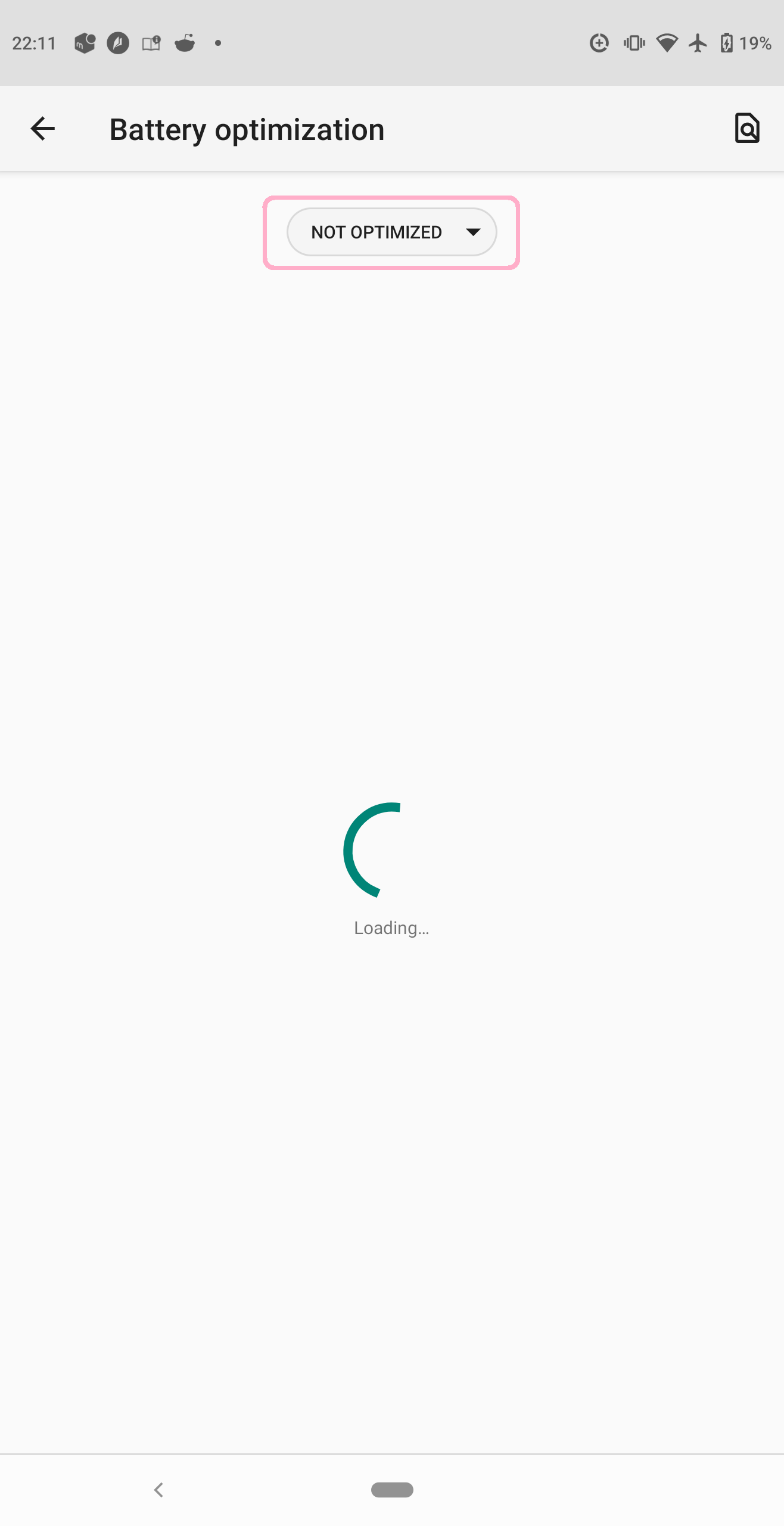 - Choose "All apps"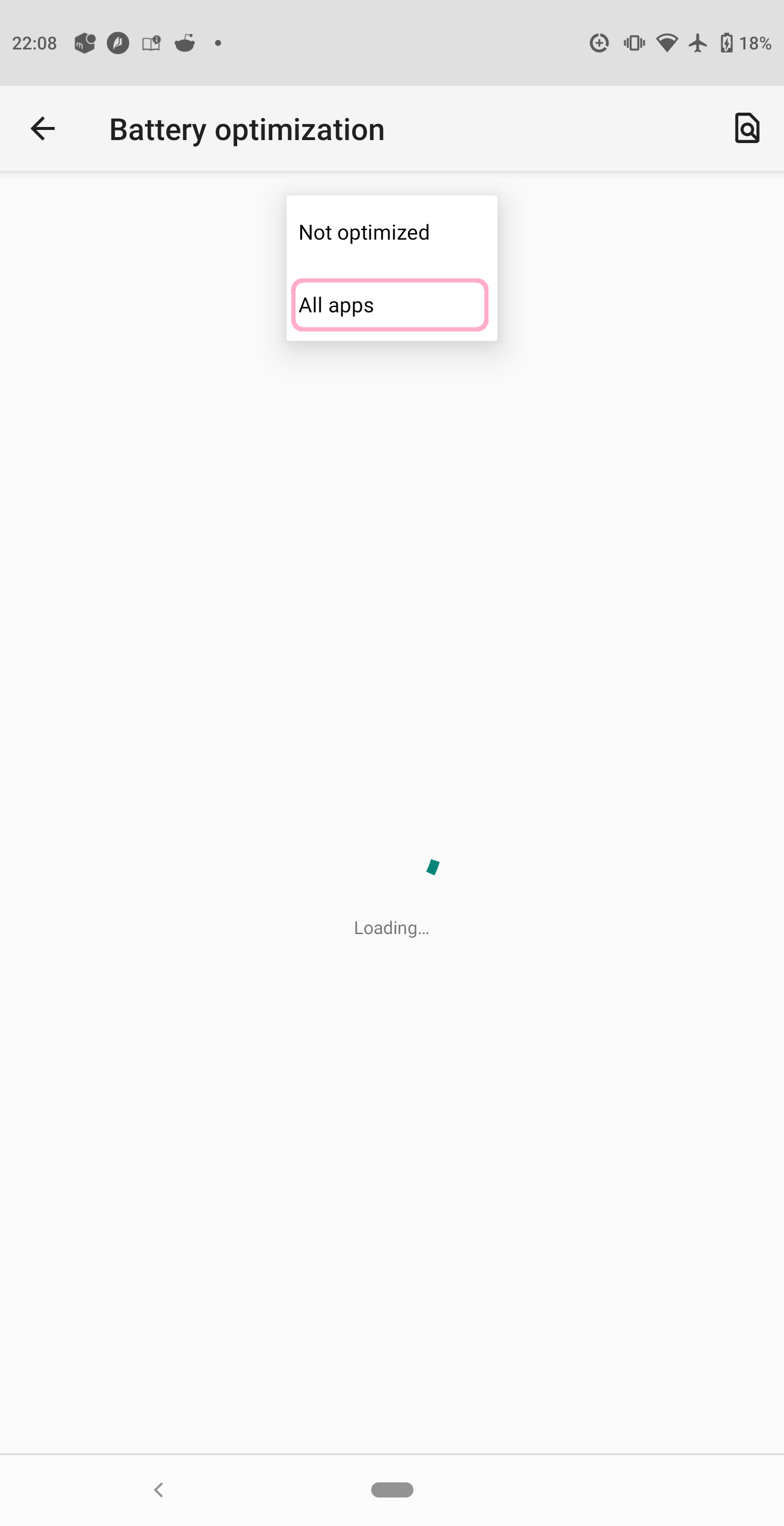 - Tap "Simple Battery Graph"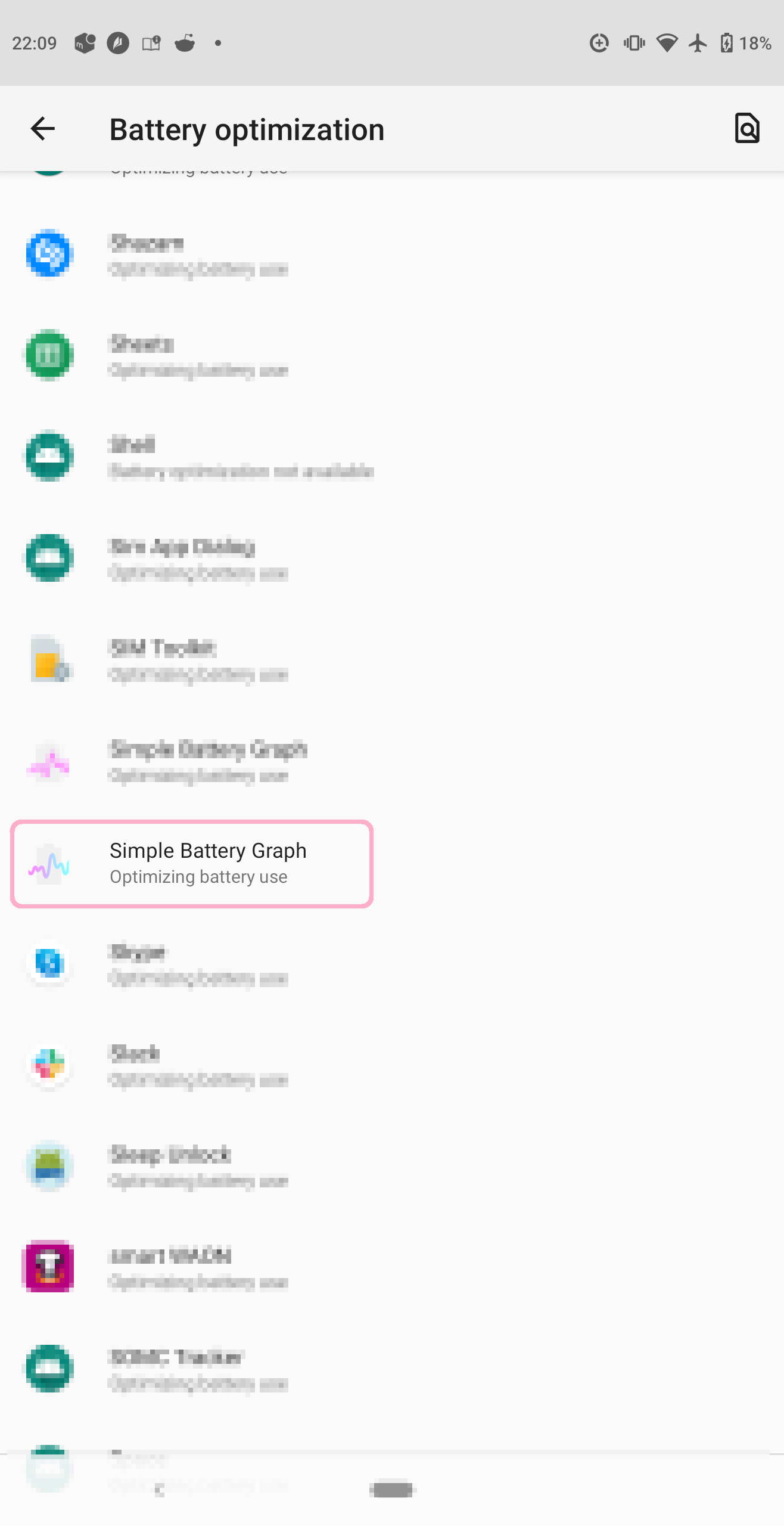 - Choose "Don't optimize"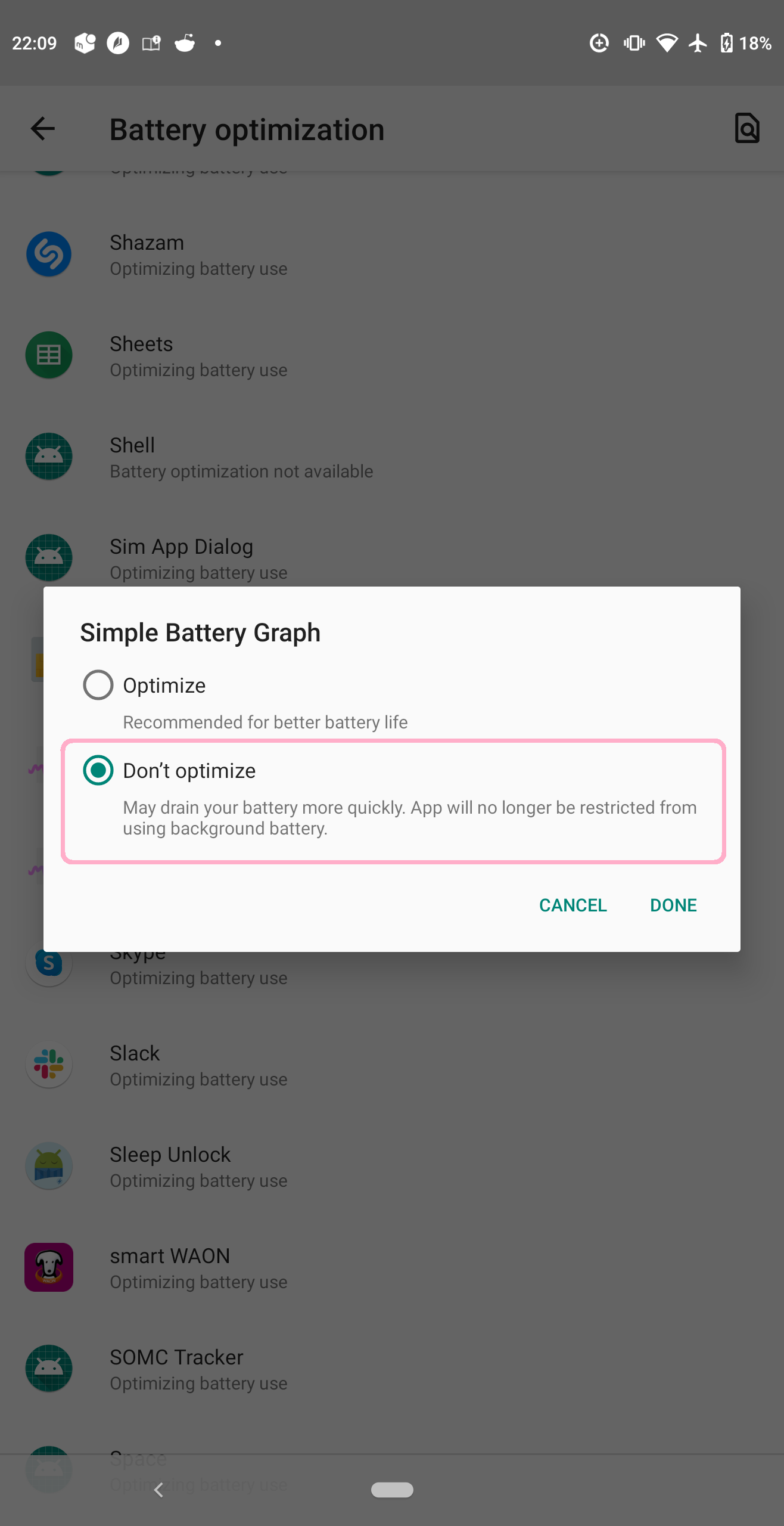 Update Description
Ver.1.3.13
- グラフ部分もローカリゼーション対応(日本語はちょっとださいか?)
- Support localization for words on the graph

Ver.1.3.12
-ドイツ語のリソースを追加 (Special thanks to Mr.Barkhahn)
- Add German resources (Special thanks to Mr.Barkhahn)

Ver.1.3.11
- 端末に依っては exception が発生することがあったのを修正(Android OS 側の問題)
- targetSdkVersion を 26 から 28 に変更
- Fix a problem that exception may occur on a specific device (It\'s a problem of Android OS side)
- Change targetSdkVersion from 26 to 28


Download
Play Store からダウンロードしてください。


Links
- taimienphi.vn さんがレビューしてくれました。ありがとうございます。(ベトナム語で読めませんが^^;)
→ Simple Battery Graph


- https://ascii.jp/elem/000/001/811/1811660/4/ で使われてる